MEET OUR STAFF
ASE prides itself on having the best staff in the nation! While small, this team is mighty!
---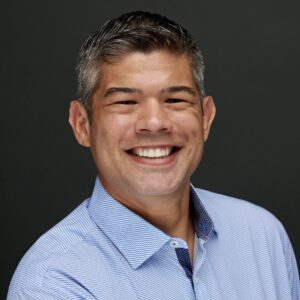 Aaron Del Mar
CEO
With over 15 years of experience in the industry, Aaron's creative "out-of-the-box" thinking and entrepreneurship has been one of the main reasons behind ASE's success. Aaron's go-getter approach and high-energy will for sure bring some fun entertainment along the way.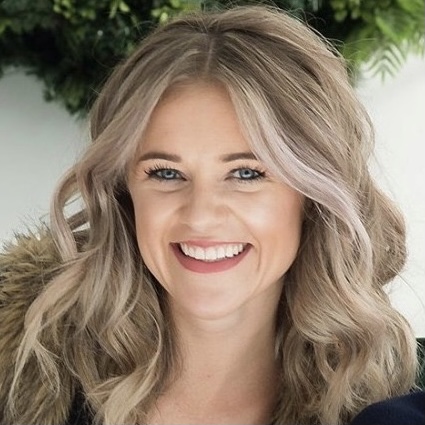 Danielle Snare
PRESIDENT / EVENT DIRECTOR
Dani brings 15 years of experience in the event industry from road races to large charity galas – she has been a part of it all. Her incredible attention to detail, outgoing fun personality, and passion for logistics, help put ASE's events on the map.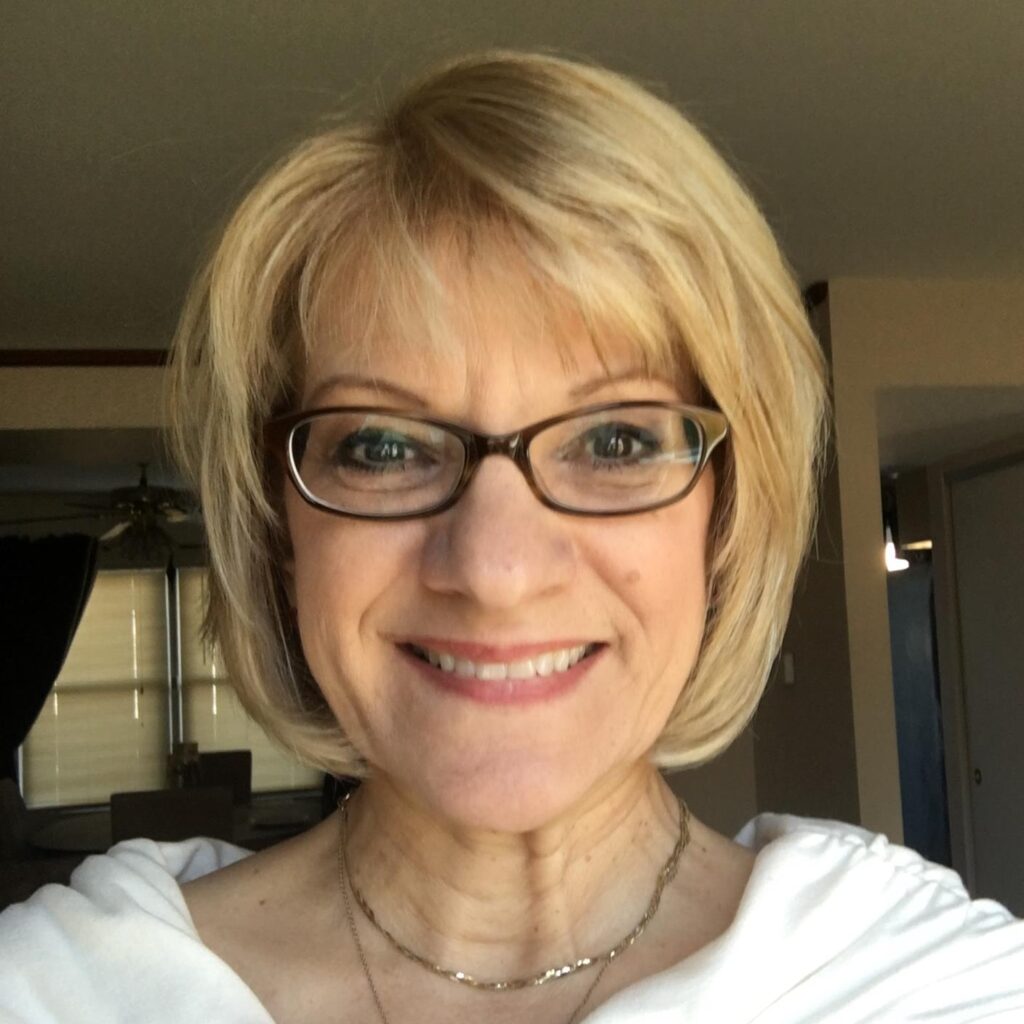 Donna Sanderson
VICE PRESIDENT OF FINANCE AND OPERATIONS
Donna is a certified public accountant and has been the comptroller for ASE for over 6 years, she is the financial backbone of ASE.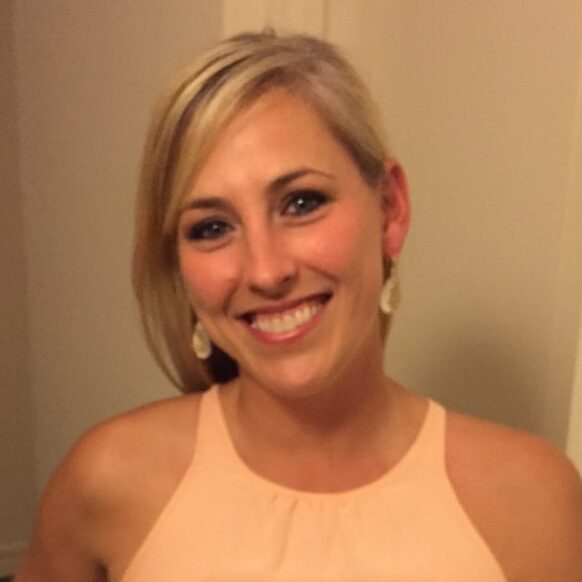 Sara Cox
CREATIVE DIRECTOR
Sara has been a graphic designer for 20 years, and bring her artistic and creative skill set to the team.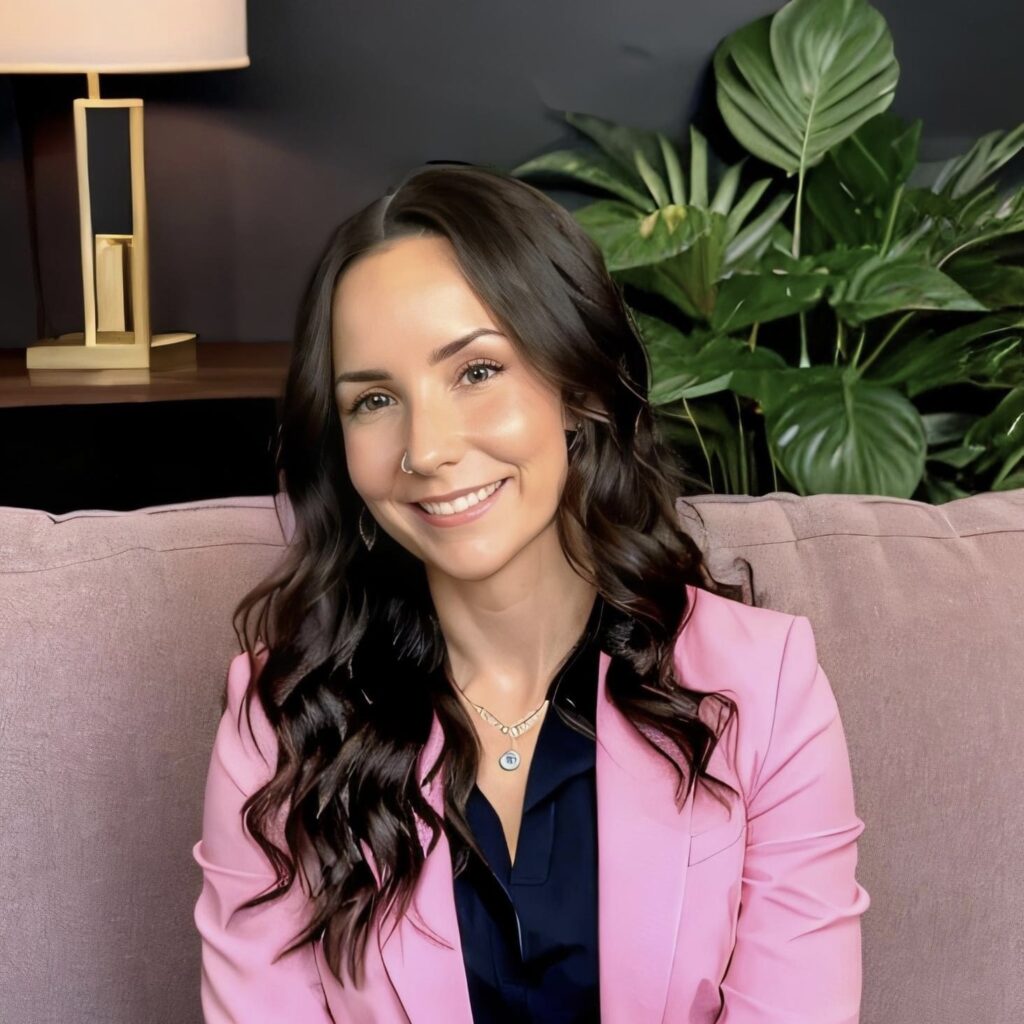 Hailey Meehan
SALES MANAGER
Meet Hailey Meehan, the dynamic Sales Manager & Office Morale Booster at Adrenaline Sports Management. With over six years of customer service experience, Hailey is known for her exceptional sales skills and her ability to create a vibrant and motivating workplace environment.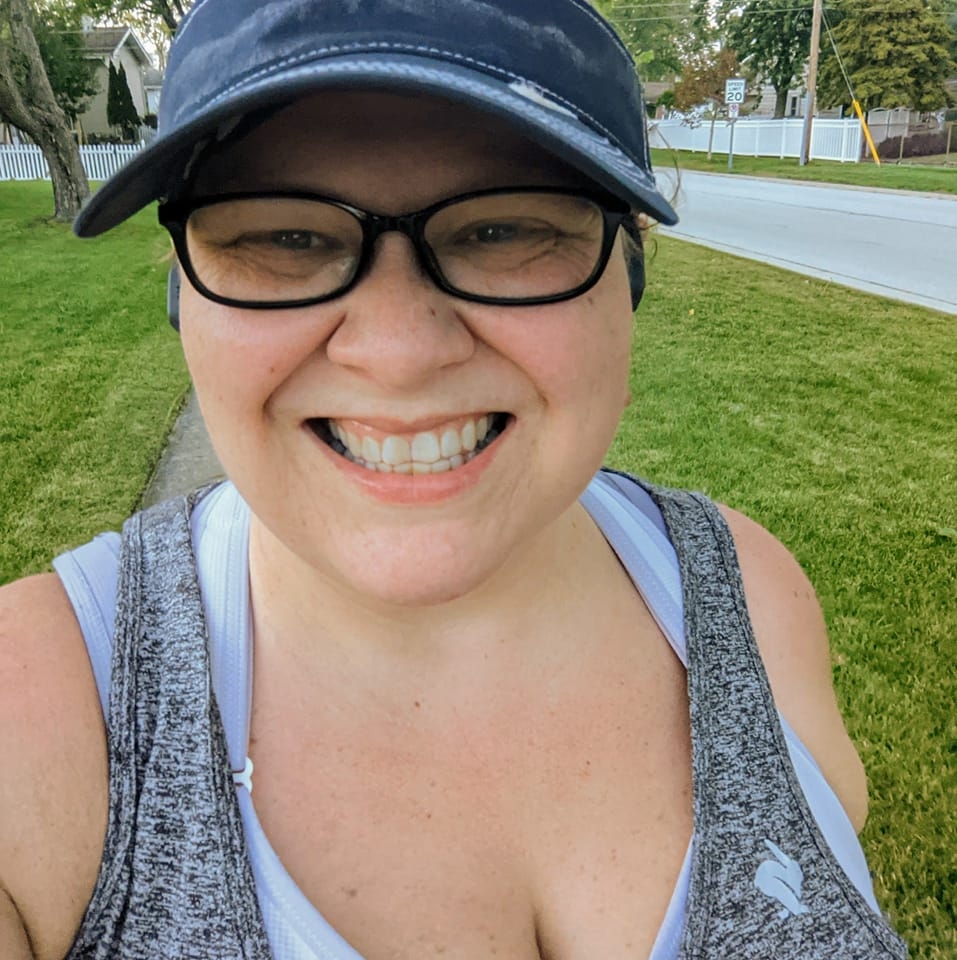 Melissa Grandt
PROJECT COORDINATOR
Melissa is an experienced project manager with a history in the travel & tourism industry. After falling in love with running about five years ago, she is excited to bring her attention to detail and mad organizing skills to the ASE team!